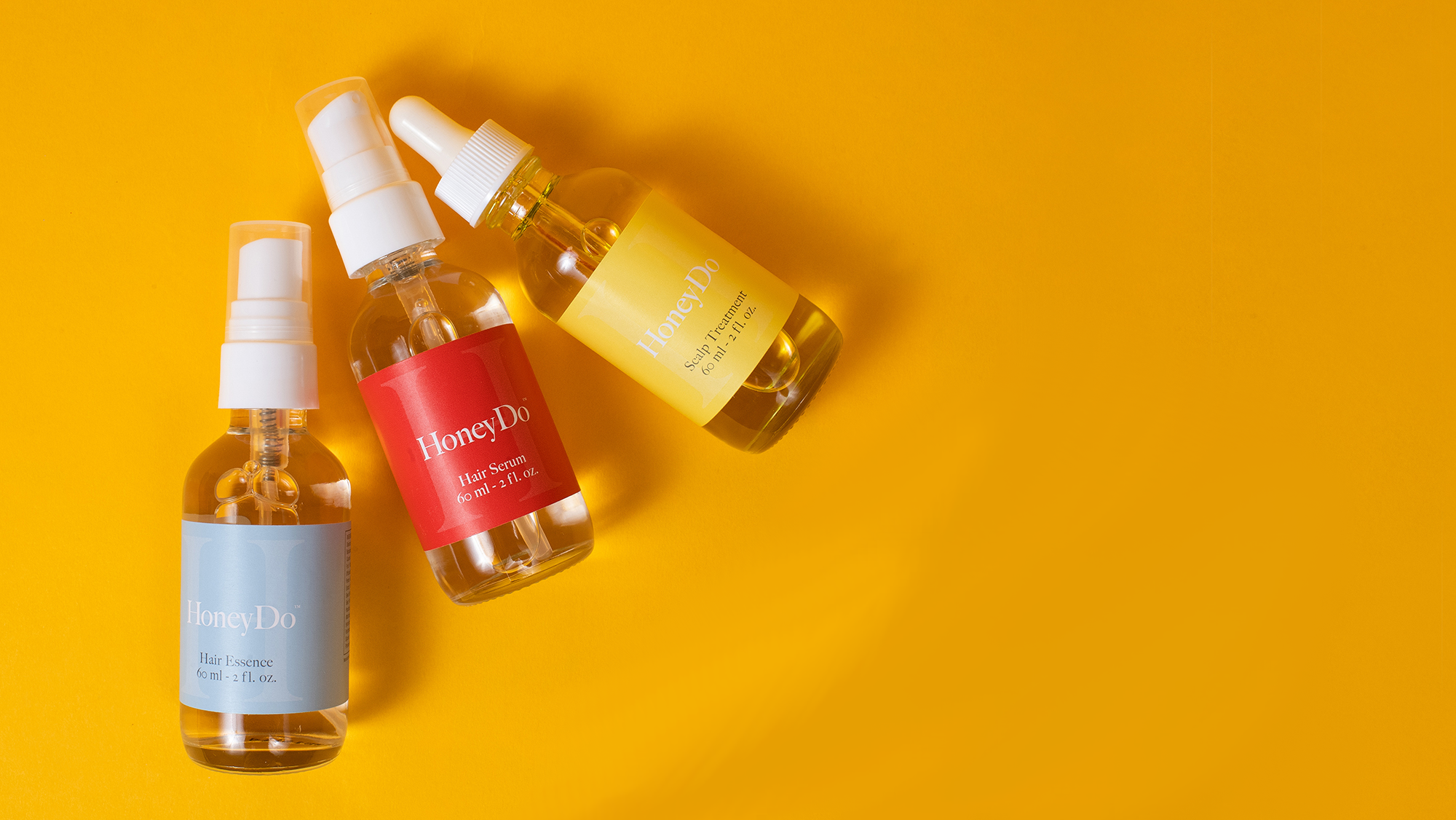 Naturally healthy hair,
naturally you.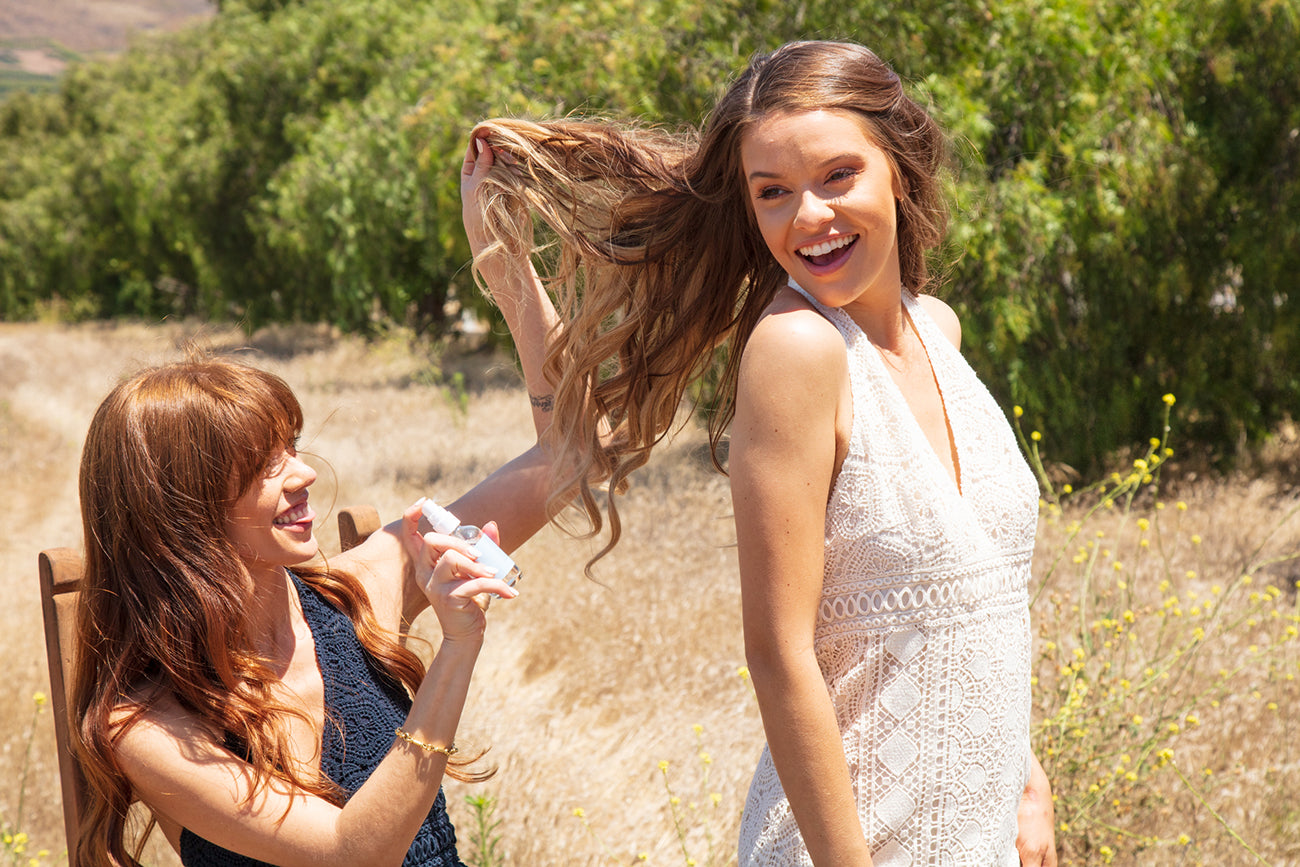 Revolutionizing Natural Hair
Transform your haircare routine into a luxurious experience with HoneyDo's premium hair serums, essences, and scalp treatments, and give your hair the nourishment it deserves.
Start Your Journey With HoneyDo








Celebrities
Who Trust HoneyDo
With Celebrities like Brittney Spears, Jake Paul, Crystal Kung Minkoff, Daphne Zuniga, Jim Jordan, & Dr. Laura Purdy M.D. who trust us, what's stopping you?!?
★★★★★

Wow! I just used my HoneyDo Serum and I love it! It smells amazing and my hair is so soft! Really tames my flyaways too!!

- Nina
★★★★★

HoneyDo Hair Serum!!! One word...amazing! It calms down my frizzy curls! They are softer, cleaner, and my hair smells amazing!! Wonderful for curly air dried hair!! it's a must have!!

- Debbie
★★★★★

I just love HoneyDo!

Makes my hair silky smooth and smells amazing.

- Kimberly
★★★★★

I have major scalp issues! The HoneyDo Scalp Treatment helps sooth my scalp, makes it less itchy, and also nourishes the ends of my hair. It's really an amazing product.

- Robyn
★★★★★

Ever since moving to Northern Nevada, I have had a crazy itchy dry scalp. My stylist recommended HoneyDo's scalp treatment. I've been doing it weekly ever since and have zero flakiness! It's even allowed me to shampoo less. Ma hair has never looked better! The smell is pretty amazing too!

- Amber P.