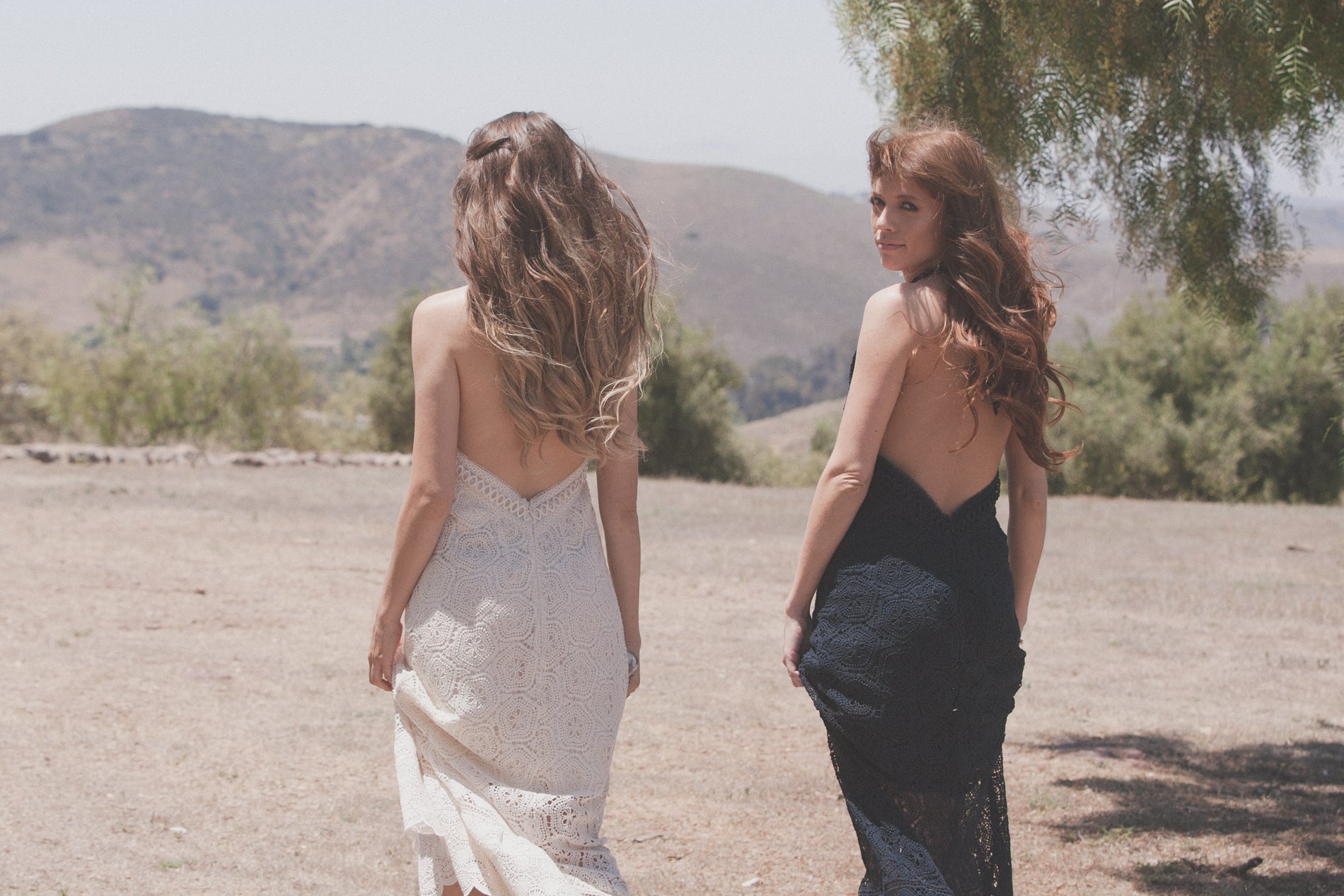 Authenticity is the new beauty standard;
self-expression is the key.
Who We Are
At HoneyDo Hair, we believe that everyone deserves healthy, beautiful hair.
That's why we've dedicated ourselves to developing premium hair care products that nourish and protect all hair types.
We Are
Salon Owners
We Bring LIFE to HAIR - Because our hair is a cornerstone of how we define ourselves. HoneyDo Salon. Owners explore the ever-evolving conversations around customer identity, technique and hair health happening everyday.
We Build
Relationships
HoneyDo was created for everyday use, for people, who love their hair as much as we do. If you see a celebrity using our products, that's because of your love and support for our brand, not the other way around.
You Trust
Our Expertise
We have spent years with our clients providing full-service creative and professional atmospheres to help them feel their best. HoneyDo products are an extension of that love and experience, shipped directly to your door.
Meet Our Founder
Our founder, Stephanie Lewis, is a world-renowned celebrity hair stylist whose clients include Britney Spears, Crystal Kung Minkoff, JakePaul, Daphne Zugnia, Tatiana Patiz, Jim Jordan, & Dr. Laura Purdy M.D., Vogue, Elle, and Marie Claire.
After years of searching for haircare products that met her high standards for quality and performance, Stephanie realized that there was a gap in the market for natural, effective, and safe hair care solutions. Established in 2019, HoneyDo Hair is not only free of harmful chemicals like sulfates and parabens, but is also cruelty-free and sourced in the USA. Spending her time between her salon in LA, NY, and the Cayman Islands, Stephanie is considered an authority and educator with an edgy and modern voice for all things hair.
"At HoneyDo Hair, we believe in using only the highest-quality ingredients that nature has to offer. Our products are formulated with nourishing botanicals, vitamins, and essential oils that work together to restore and maintain the health of your hair. Whether you have curly, straight, fine, or thick hair, our products are designed to address your unique hair concerns and leave your locks looking and feeling their best."
We are committed to delivering exceptional customer service and helping our customers achieve their hair goals. Our team of haircare experts is always on hand to answer your questions, provide personalized recommendations, and ensure that you're getting the most out of our products.
Join the HoneyDo family and experience the transformative power of healthy, beautiful hair.